Your partner for high-quality yarn solutions since 1835
Zwickauer Kammgarn GmbH (ZKS), a Peppermint Group company, develops and produces high-quality and innovative special yarn solutions for the global market.
YARN MADE IN THE EU
High-tech spinning plant
Our core areas of expertise are the corporate, protection, mobility, interiors, industry and fashion industries. Collaboration within the Peppermint Group creates synergies from which our partners benefit.
Great variety of fibres and filaments
We see ourselves as a centre of excellence for complex and innovative yarn solutions. Our products range from classic wool and wool blend yarns to high-tech yarns with clearly defined requirements profiles for their use in the final product.
Hans-Joachim Gierse
Managing Director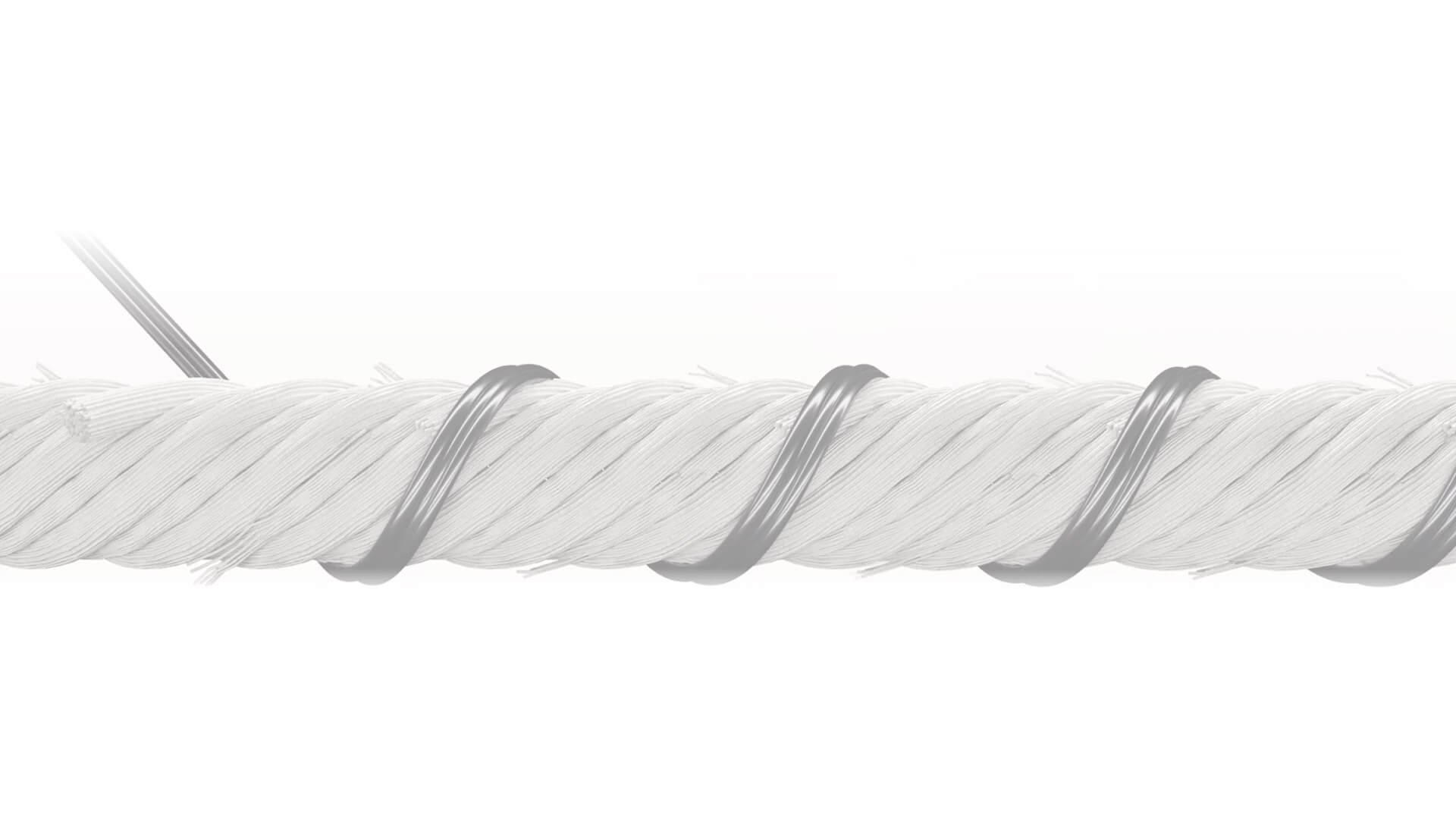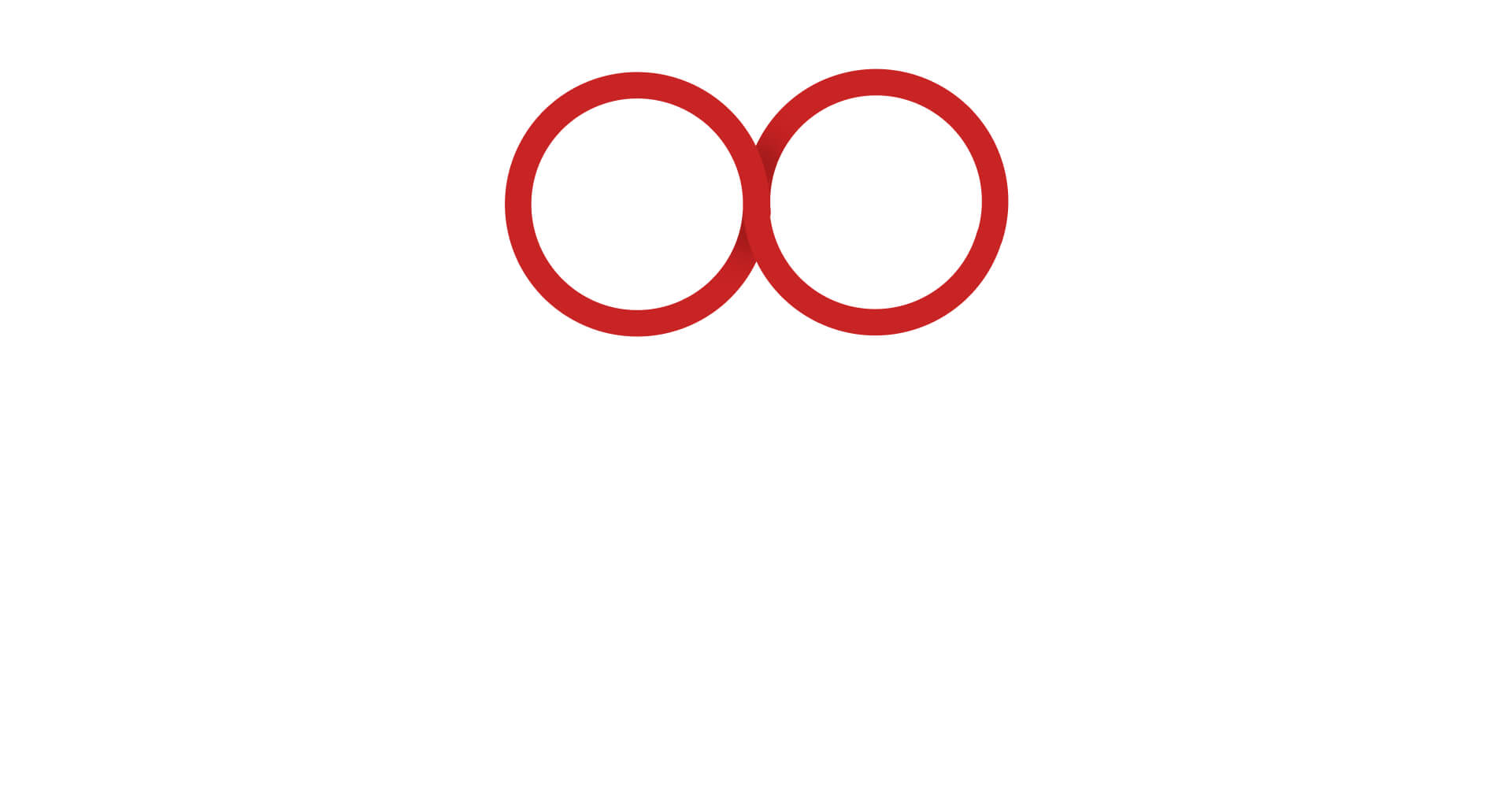 INNOVATION
Industrial products for individual requirements
Strong partnerships in the areas of raw materials and machine technology as well as with our clients and suppliers are essential for us to innovate and to continually improve quality.
How do we do it? We listen to our clients and strive to develop new products together that are perfectly tailored to their personal preferences and requirements.
Our product development team closely follows international developments and advances new ideas themselves.
HIGH-TECH MEETS COMPETENCE
Technologies
We provide a combination of the latest state-of-the art spinning and twisting technologies with fully automated dyeworks and yarn finishing. Based on this we continually design new grades of yarn and develop special products with our clients and suppliers.
Close contact with universities, institutes and associations as well as external testing laboratories are a important elements of this process.
80-120 mm
Long staple technology
Guarantees the required durability and abrasion resistance
Simple yarns
two-for-one twisted yarn stable and elastic
Siro-spun yarns stable and elastic
core yarns table and elastic
compact yarns stable and elastic
Siro-spun compact yarns stable and elastic
50-60 mm
Short staple technology
Guarantees use of many technical fibres that are available exclusively in short staple lengths
Simple yarns
two-for-one twisted yarn stable and elastic
core-spun yarns stable and elastic
Fully automated
Dyeworks and yarn finishing
Guarantees the guaranteed lightfastness, colourfastness and flame retardancy
Cross-wound package dyeworks
loose stock dyeing
comb dyeing
dyeing of almost all fibre yarns
certified dyeing according to IVN best and GOTS
wools with Superwash and Total Easy Care as well as chlorine-free finishing
flame retardant properties in the area of mobility (incineration test)
Areas of application
We develop and produce high-quality and innovative specialty yarn solutions in the fields of corporate, protection, mobility, interior, industry and fashion.
Our team
Where everything comes together
We develop bespoke solutions for almost any challenge you may be facing.